To date I have completed directed two three four short films.
The Way Through (2012) 
Cast
| | |
| --- | --- |
| Timmy Creed | as Steven |
| Jenny Dixon | as Ann |
| Kim McCafferty | as Katie |
| Catherine Crowley | as Secretary |
| Kevin Barry | as Brian |
| | |
Written & Produced by Niall Owens, Directed by Kevin O'Neill
Gemma? (2010)
A homless man encounters someone from his past.
Cast
Crew
| | |
| --- | --- |
| Brian Fortune | as Tom Butler |
| Róisín Donovan | as Gemma |
| Michael Nagel | as Paddy |
| Conor Dwane | as Barman |
| Ottette Norman | as Jogger 1 |
| Zoltan Kovary | as Jogger 2 |
Produced by
Amanda Ferriter
Written & Directed by
Kevin O'Neill
Director of Photography
Páraic English
Music Composed by
Conor Barron
Executive Producer
for StormLight
Donogh MacCarthy-Morrogh
1st Assistant Director
Niall Owens
2nd Camera
Dan O'Connell
Camera Assistant
Niall Linehan
Steadicam Operator
Tomek Ciezki
Sound Recordist
Neil Hurley
Boom Operator
Jason Keane
Make up Artist
Fiona Ross
Props-master
Marcus Diamond
Stills Photographer
Karol Kachmarsky
Transport Captain
Pat Malone
Production Assistant
Christopher Phillips
Editor
Kevin Dwane
Sound Designer
Conor Barron
Sound Mix
Barry Gardener
Shot on Location in Cork City in March 2010.
What People have said
"Lovely film.  Beautifully shot and Conor's score is superb.  Brian is a wonderful and versatile actor, he really did the role credit."
Dave Byrne, Underground Cinema
"An absolutely beautiful and poignant piece."
Ruth Hayes, Actress
My Ball (2007)
My Ball on IMDb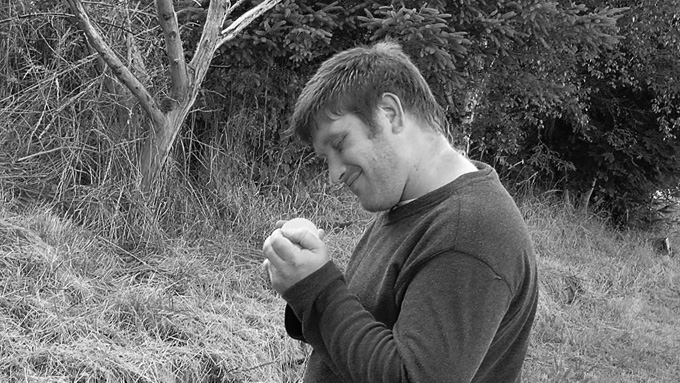 A film about a man and his relationship with his ball.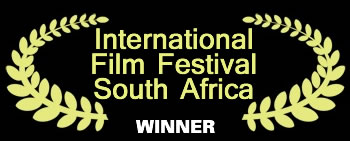 Winner of 'Best Short Film' at the International Film Festival South Afica
My Ball starred Eoin Murphy as the man, was shot by Seamus Hegarty with music from Sean Wallace.
Watch My Ball on YouTube
Shot on Location on the banks of the River Bandon near Ballinadee.
What People have said
"A sensitive and an amusing film, incredibly well written, directed and shot. The art of short film making is not lost, you must make more."
Phil Hobbs Co-Producer on Full Metal Jacket
Turn (2005)
Turn on IMDb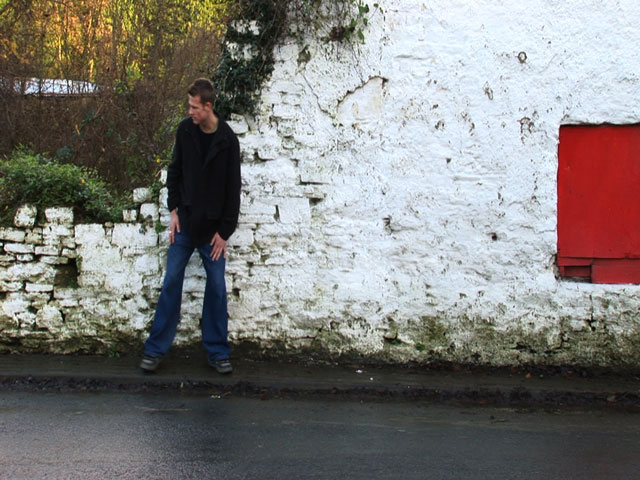 An unexpected turn changes Peter's outlook on life.
Watch Turn on YouTube
Starring
Sebastian Thommen as Peter
Jackie O'Grady as Suzanne
Eoin Murphy as Dylan
Crew
Seamus Hegarty DOP
Séamus Hegarty – Director of Photography
Martin Levis – Assistant Director
Samuel Pembele – Gaffer
James O'Connor – Camera Assistant
David Quinlan – Lighting Assistant
Tommy Jackson – Sound
Production Assistants
David Kelly
Damien O'Hara
Shot on Location in Ballinadee